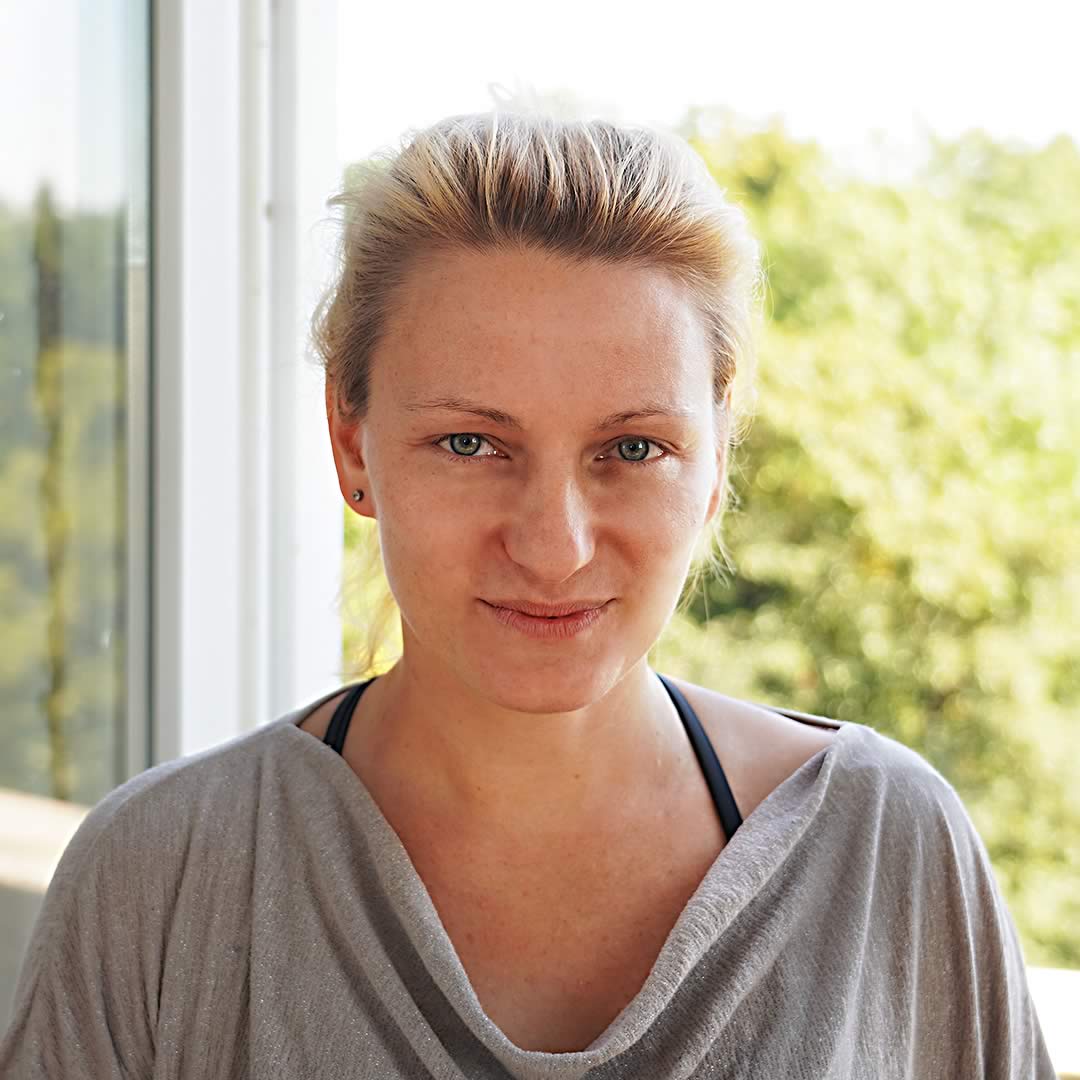 Magda Grzybowska was born in Wrocław. In 2000, she graduated with a diploma in sculpture from the Academy of Fine Arts in Wrocław. In her artistic practice, she takes up predominantly spatial phenomena, not necessarily restricted to sculpture. In her works, she employs sculptural objects as well as film, photography, light effects, situation, gesture, sound and movement. Since 2006, she has been professionally associated with Wrocław's Academy of Art and Design. In 2011, she earned a PhD and in 2018 a postdoctoral degree in the discipline of fine arts.
Why the Symposium?
"Since 2017, I have been a co-creator of the "It Was, It Is and It Will Be" Art Symposium. And this is the answer why I do: the collaboration with wonderful people on the project which, going back to the source (of our artistic needs), builds a certain history of time, place and people."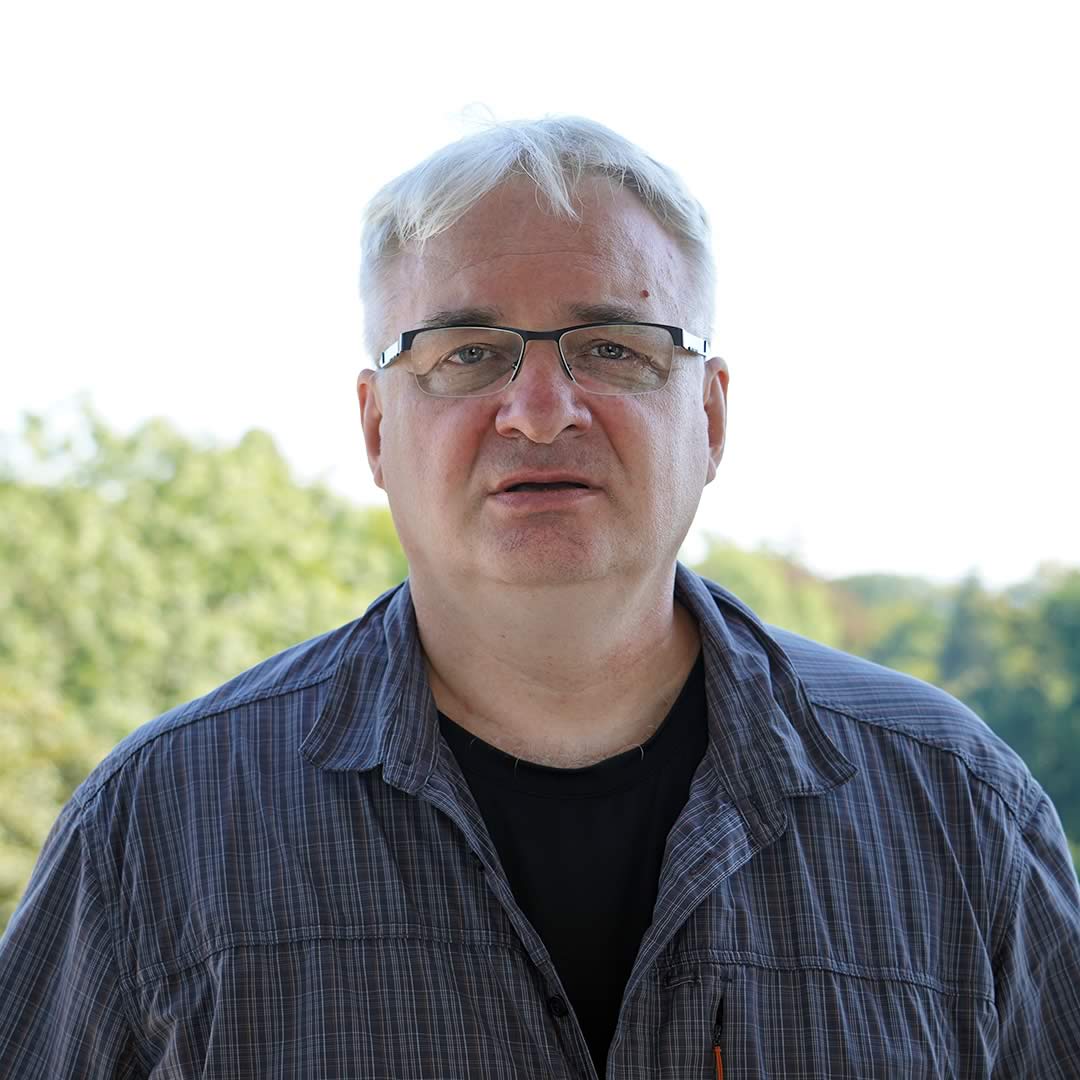 Marek Sienkiewicz was born in Wrocław. He graduated from the State School of Fine Arts in Poznań with a diploma in sculpture under professor Jan Berdyszak (1994). He is a teacher at the Eugeniusz Geppert Academy of Art and Design in Wrocław, at the Faculty of Sculpture and Art Mediation. He works with sculpture and focuses on its place in other media.
Why the Symposium?
"I believed that there was a great need among artists to meet and talk about our new works and projects. Being together encourages the exchange of approaches and the confrontation of artistic communities with one another. Hence the idea of the symposium, which does not place the greatest emphasis on the final works but regards the being together of artists as the most valuable thing. This time of being together, so important for the artists, is embodied in "Beautiful Times" as the opposite of the situation of having to be separated from the experienced past and present time. This situation, combined with the uniqueness of the location (Morawa near Strzegom) an its complex history, inspires the artist to face the eponymous beauty of times in the context of the symposium's leading theme* – "It Was, It Is and It Will Be" – transported to the present-day situation. (*according to Stanisław Dróżdż)"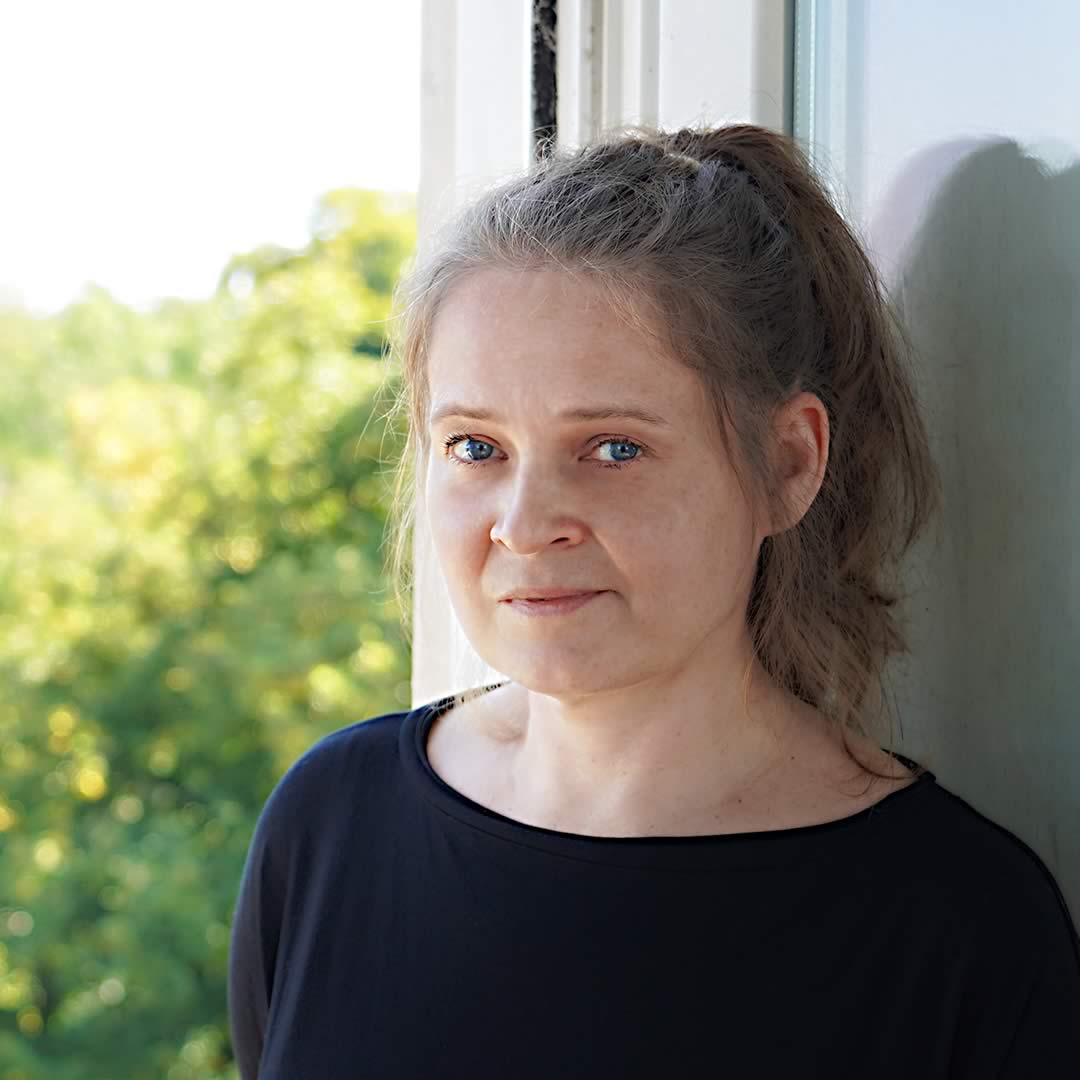 Anna Bujak is a graduate of the Academy of Art and Design in Wrocław (2011). She works with installation and sculpture. In her works, she combines various materials: metal, plastic, organic matter (such as hair and pieces of bones) and everyday use items. Her works focus on the relationship between Man and nature. She determinately looks for ambiguity and ulterior motives governing human nature. She draws her inspiration from ordinary life, literature and the observed tensions between art and life.
And why the Symposium?
"I greatly value the preparation work on the Art Symposium "It Was, It Is and It Will Be". I find the collaboration with the Symposium team and the invited guests very inspiring. It is a unique opportunity to exchange our artistic ideas."