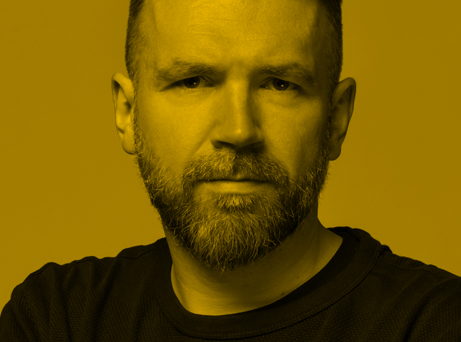 Transformations
From the Change series
Stop-motion animation, 2:00 mins
The work Transformations, inspired by the history of the palace in Morawa, is a certain reflection on what was, is and will be, the tangible and the intangible, and sometimes the ephemeral. The work deals with the transformations that took place here. The palace walls are a silent witness to these events. With the help of static, subdued shots, they show certain transitional states, which are the consequence of the course of time and the forming of history – the universal and the personal one. The disappearance of wall decor elements causes a kind of dissonance in the material, but also in the emotional sphere. This seemingly small physical change creates a feeling of a kind of absence and emptiness. Time reveals and history verifies their essence – both material and sentimental. What can they be filled with? Can they be replaced?
Non-Memory…
From the Change series
Charcoal on paper
As time passes, some information becomes blurred, other information is processed, and some is lost irretrievably. What we remember and how we remember it form a kind of testimony of what has passed, affecting the present, which creates the future. On the other hand, it can also be said that yesterday has always been, today is every day, and tomorrow will never be. Everything is a matter of perspective and the relativization of time and memory. The work Non-Memory… is built from frottages of the word memory, which is imprinted in varying degrees on modular white pages of the present. Up close, we see similar reflected versions of past time memory. From a broad perspective, its negation emerges. What will remain in our memory? And what in the non-memory?