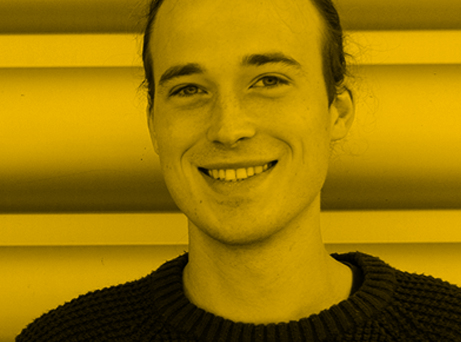 (b. 1994, Kansas City, USA)
In his artistic practice he concentrates on social spaces, interaction and performance. He is a visual artist rooted in painting and design, arranging people, places and things. He holds a B.F.A. Painting from the Kansas City Art Institute and he is a current MFA candidate at the Eugeniusz Geppert Academy of Art and Design in Wroclaw.
Sam Stevens and Aleksandra Walaszek are interdisciplinary artists and collaborative partnership creating work focused on specific places and private stories. Together they founded Fundacja Art House in 2019, a nomadic center for culture, art and community practice.