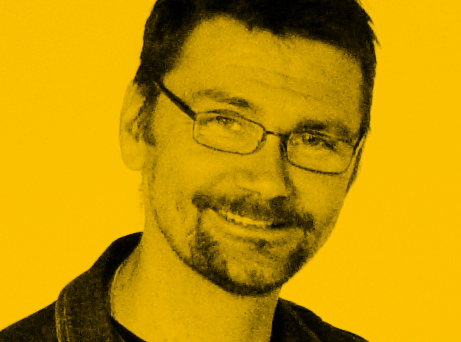 Born in 1970 in Opole. Studies at the Academy of Fine Arts in Wrocław, Faculty of Graphics.
Diploma in 1997 in the graphics studio of prof. Andrzej Basaj. In 2006, he defended his doctoral dissertation at the Faculty of Graphics of the Academy of Fine Arts in Wrocław. In 2014, he obtained the degree of habilitated doctor. Currently, he works at the Faculty of Graphics and Media Art at the Department of Media Art at the Academy of Fine Arts in Wrocław.
ARTIST STATEMENT
You could say we are what we remember. Various cases of amnesia prove this. Having no memories, we have no points of reference, no history, nothing to share with others.
In my projects I try to deal with the issue of the influence of memory on the integrity of identity. I am interested in the whole spectrum of elements related to the process of remembering and recalling, such as the place and spaces of memory, forgetfulness, ways of feeling the past etc.
Many of my projects are multi-element installations made of objects that have "survived" their time. I use archival family photos, old items or souvenirs. I am interested in the issue of the past in cultural narrative – how we create its reflections in our culture and the phenomenon of the so-called revenge of memory.
Creating my projects, I try to capture the phenomenon of memory and the ways of experiencing the past from different perspectives. I often touch on the intimate zones of my personal existence but I do not recreate past facts, trying instead to arrange the scraps of memories according to a new order. I create non-existent, hypothetical narratives and stories.